About us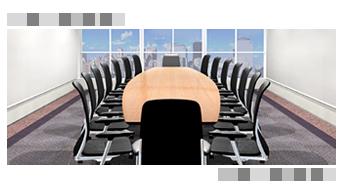 Regal Developers & Associates was formed in 1995 when three visionaries, Praveen Chandra Suvarna , Terence Victor Suares and Shivaprasad Shetty joined hands to make their dream, of making Udupi a place of aesthetic architecture, come true. Since then they have not looked back.
With two decades of experience in the field of construction and property development, the projects undertaken by the firm changed the skyline of the temple town by creating quality commercial and residential structures.
Regal Developers are well-known for their ability to conceive and execute projects well within the stipulated time frames as per standards of excellence that are a hallmark of the firm. The company now offers a gamut of services like consultation, registration of property, resale of property, customized interiors as well as formation, management and maintenance of building societies. The company's uncompromising adherence to integrity, honesty and transparent dealings has made it one of the most respected names in the industry.